Quality, price, and turnaround time are the most important things you look for in a screen printing company. Knowing this, Odditees makes every effort to ensure you receive the best quality apparel and printing services at the best rates. Whether it's an order for 22 shirts or 2,200 shirts, we'll take great care of you.
The most used process for decorating apparel, screen printing allows for a wide variety of colors, designs, and fabrics. Specialty inks can be used to create distinct and unique designs, too.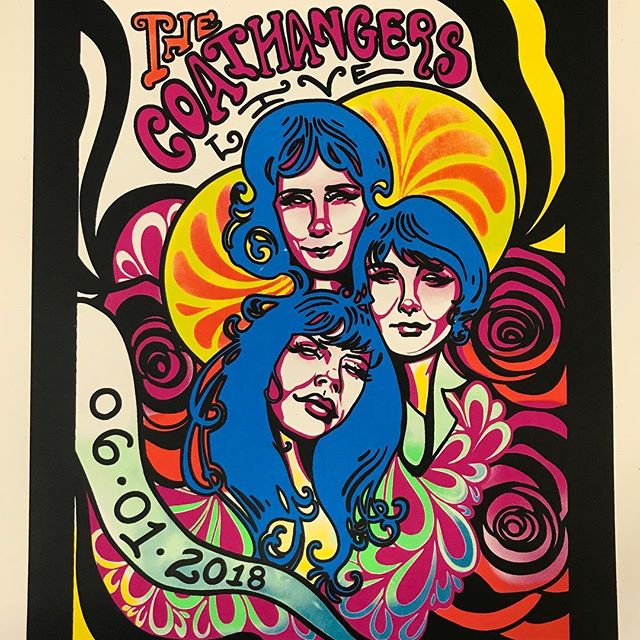 Not only do we print on apparel, we print posters too! Whether your design or ours, we'll make sure your event, concert, or other posters are done on time and at cost.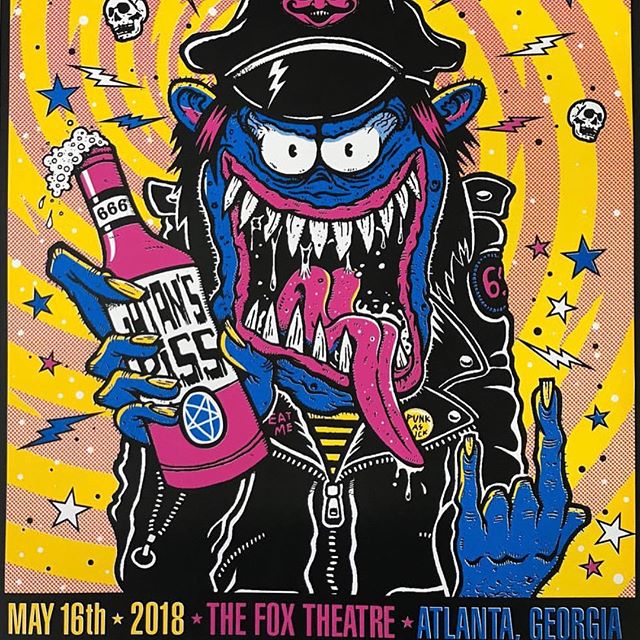 You don't have to sweat not having the perfect logo or design. That's what our graphic design team is for. We'll take your idea or sketch and bring it to life, ensuring it is exactly what you want.